Meet Our Team
Our dedicated staff is here and ready to assist you ever step of the way.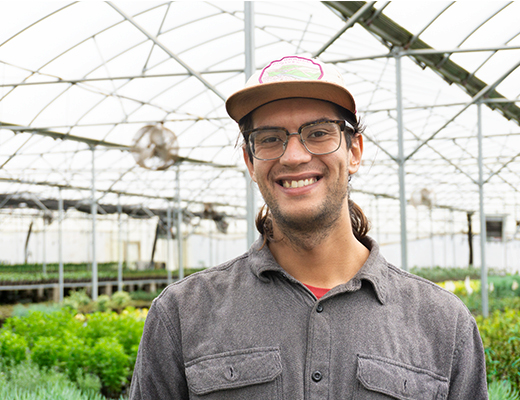 Ian Cherioli
Head Grower
As a grower and plant enthusiast, Ian is eager to provide the very best horticultural solutions available to meet your business needs.
If you need to get in touch with Ian, he may be contacted at  [email protected].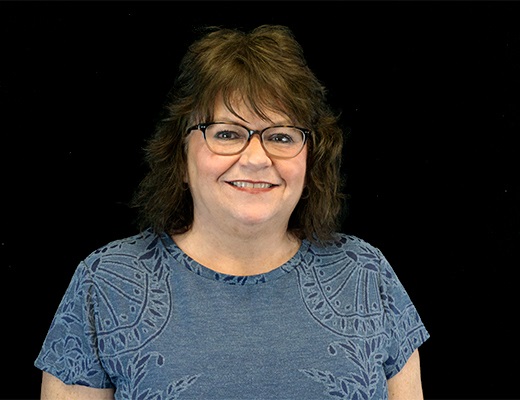 Kim Grenon
Account Manager
Kim provides the utmost in customer service. She is the friendly voice you'll experience when you contact us and she'll assist you every step of the way while meeting your topiary needs!
For assistance with ordering or questions, you may contact Kim at (269)621-2088 or [email protected].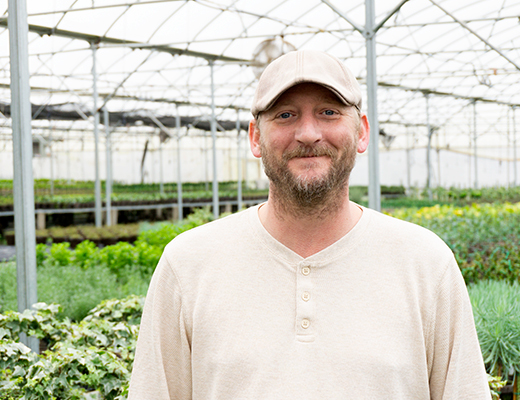 Jeremy Flemming
Site Manager
As our site manager, Jeremy keeps our nursery in tip top shape. He's also the friendly face that assists with your shipping and pick-up scheduling.
For assistance with shipping/receiving, please contact Jeremy at (269)944-7263 or [email protected].