Delivery & Customer Pick-up
Delivery
We currently deliver to the Chicago, Detroit, Ohio, South Bend, and Grand Rapids areas. Delivery is dependent on time of year, weather conditions, and order quantity. In general, we require a minimum order of $300 to qualify for delivery which will be subject to a $42 delivery fee. Please note that these rates are dependent on us having multiple customers who request delivery for the same week in your general vicinity.
If you are the only customer requesting delivery on any given week, then we require a minimum order of $1,500 and a delivery fee between $200-$500 will be assessed dependent on travel distance. We are sorry for any inconvenience this may cause our customers. However, we are unable to deliver orders below these thresholds due to the cost of fuel and labor. Please remember that customer pick-up is always an option if we don't have trucks headed your way on a week you need product.
Generally, we will have multiple customers requesting delivery in our outreach areas weekly from April-October (peak season). November-March (off season) we have fewer customers requesting product which means we may not have weekly deliveries going to your area. However, we will do our best to deliver your order as quickly as possible and will keep you updated as our delivery schedules are set.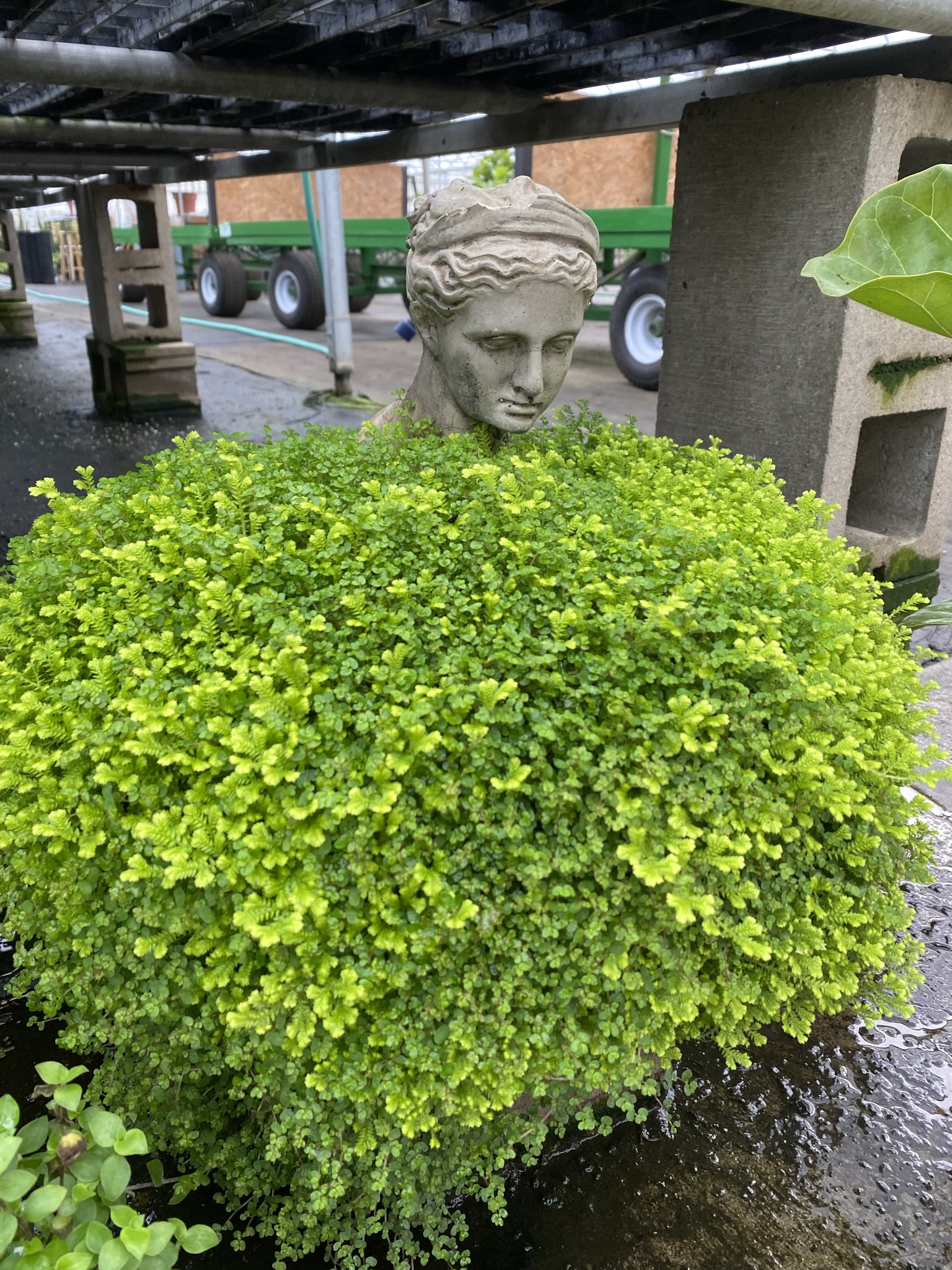 Customer Pick-Up
Our standard customer pick-up hours are Monday-Friday 6:00am through 2:30pm EST. We ask that all customers notify Jeremy Flemming of their desired pick-up time at least 24 hours in advance of arrival so that we can ensure our staff is ready to assist you when you arrive. He can be reached at [email protected] or you can call him at 269-944-7263.
We understand that not all customers can arrive between our standard hours of operation and ask that any customer wanting to arrange pick-up after standard hours or on the weekends pre-arrange their afterhours pick-up time with Jeremy Flemming at least 48 hours in advance of their arrival. This will allow us time to schedule with our staff and ensure we will have someone on site when you arrive.
An additional benefit to customer pick-up is that customers are able to walk our greenhouses and view additional product that might not be currently on our availability list; which can be added to your order at time of pick-up if desired.